More frequently than you can imagine, you probably hear of someone refinancing their home. This has been happening in Colorado, and all across the nation as well. There are a number of reasons for refinancing, and usually it's to get a better interest rate and lower mortgage payment. But, there can be other reasons such as removing someone from the mortgage responsibilities (such as divorce), adding/removing someone to title ownership, home renovations, debt consolidation, cash-out for various reasons, etc.
Of course, there is a process to refinancing a mortgage, and those steps are listed below:
Application
Just like with the initial purchase of your home, there is an application to be completed. It will ask for much of the same information you gave when purchasing the home. The lender will review the application along with all the supporting income and asset documentation. In addition, the lender will consider your credit score, debt, and payment history with current & past creditors. Then, the lender will decide whether you are a good risk, and possibly move forward with requesting any other info to fund the transaction.
Rates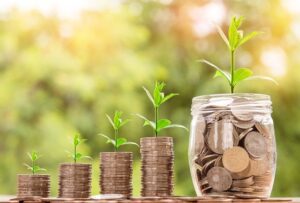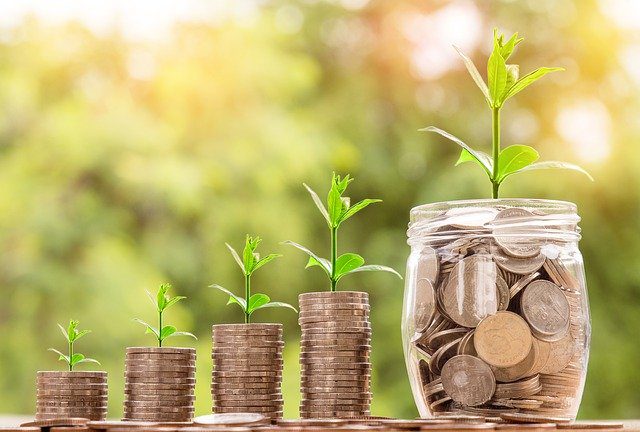 You will have the opportunity to lock-in your interest rate, which guarantees that you will be given that rate when the refinanced mortgage is closed. This lock will be good for somewhere between 15 and 60 days, depending on the situation. If the refinance transaction does not close within that lock period (very seldom), you can extend the lock, but it may incur a fee.
Instead of locking the rate right away, you may prefer to float the rate until the underwriting of the file is complete. If you are satisfied with the rates quoted when you apply, it is a good idea to lock them in at that time. Otherwise you are taking the risk of them changing due to market fluctuations. Lowering rates are good while your file is in process, but rising rates are not, which is the risk involved of floating an interest rate.
Underwriting
This is the time during which the lender verifies all the financials and other documentation, which may include an appraisal too. An appraiser will visit your home and draft up an appraisal report that determines the property's value. This may have been done when you initially purchased the house, but you weren't present. For a refinance, you are present when the appraiser arrives to inspect the home.
The appraisal will cover the condition of the home, so it is important that things be clean and tidy. You should make sure that any minor repairs are completed, and even a touch up of paint doesn't hurt. You should provide a list of upgrades that you've made since the original purchase to help justify an increased value.
Closing
Just like when you originally purchased the property, there will be a closing that involves you, the lender, and a title company. You will be given a Closing Disclosure (CD) that provides all the final details, including full document package detailing the amount of the mortgage and any other pertinent information such as Promissory Note and Deed of Trust.
If you are in the market for a refinance, working with Dave Kevelighan is a sound decision. Dave will give you the best overview of your options including the best loan programs, lowest interest rates, and extremely fast turn times from application to closing, so you're using your home equity to it's best advantage.