Reverse Mortgages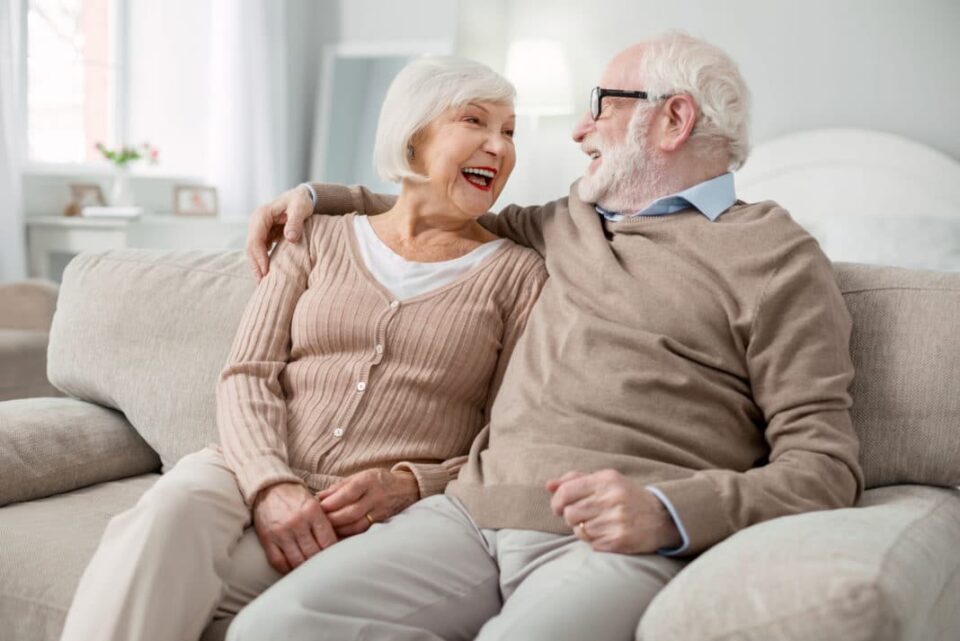 There's a common misconception that Reverse Mortgages are a scam…nothing can be further from the truth! The Home Equity Conversion Mortgage (HECM) is a FHA loan, and one of the most highly regulated mortgage products in the country. There are several safeguards built into the product to protect the homeowner.
Also referred to as HECM – Home Equity Conversion Mortgage
For homeowners 62 years of age or older
Creates income stream, or percentage of home equity can be converted into cash
Heirs are still entitled to equity after senior homeowner passes, as long as reverse mortgage is paid-off, which can be done through the sale of property or refinance
'Non-recourse' which means any outstanding loan balance that may potentially exceed future property value will never be owed by heirs
Jumbo sized reverse mortgages available too
Contact Dave Kevelighan for Reverse Mortgage scenarios & pricing today!