Veterans Administration (VA) up to 100% LTV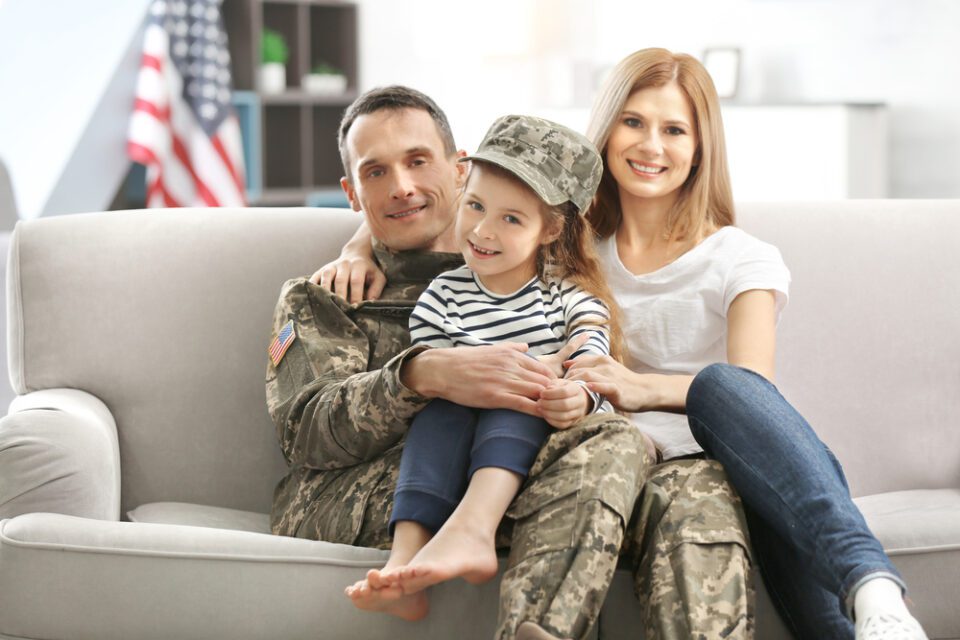 Veterans Administration (VA) loans have excellent terms up to higher LTV's with NO MI, but are underwritten differently than Conventional or FHA loans. Appraisals and documentation are unique, and underwriters are reviewing VA files to determine a benefit to the veteran. VA mortgages have the best loan terms of any government financing available, so if VA eligible, you should take advantage of using the VA mortgage program.
100% LTV for Purchases & Cash Out Refinances
NO Mortgage Insurance to help keep payments lower
VA full doc allows credit scores as low as 550 FICO score
Manual Underwriting allowed for derogatory credit issues
High Balance loans possible
VA IRRRL's (rate & term refinance) allowed without income qualification or appraisal
Renovation and new construction loans possible
Contact Dave Kevelighan for VA scenarios & pricing today!