THE Leader for JUMBO & High Balance Loans!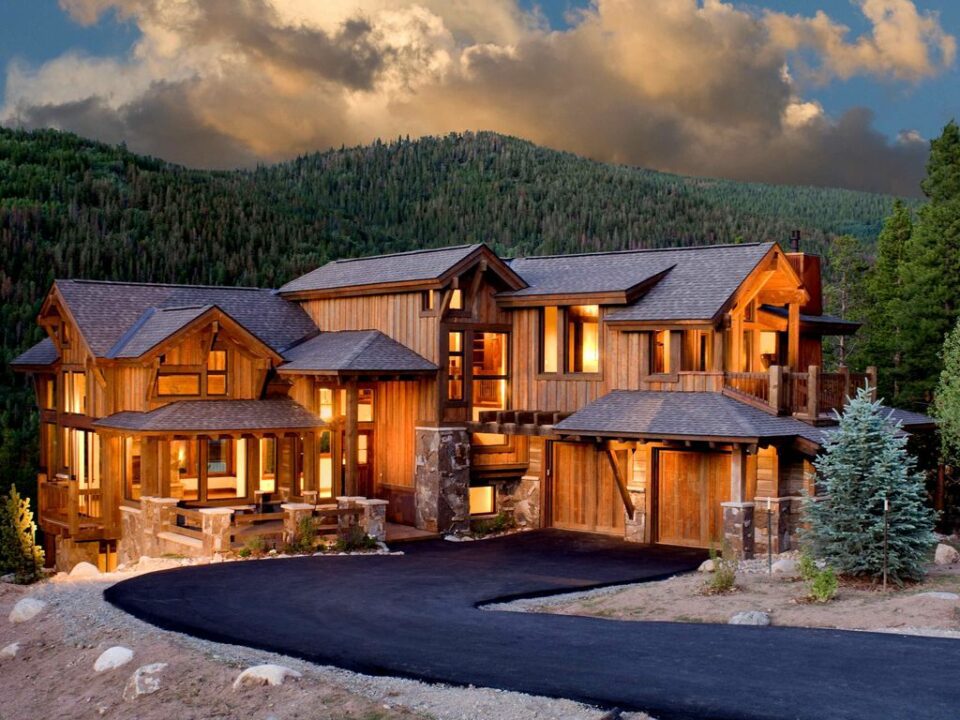 Jumbo & High Balance loans are becoming more common because of increasing home prices. Technically speaking, a Jumbo Mortgage Loan is a non-conforming loan. That is, the loan amounts are too high to fit into Fannie Mae, Freddie Mac, or Ginnie Mae loan specifications. High Balance loan amounts are possible with Down Payments as low as 5% in states such as Colorado or Arizona with automated approvals, but the maximum loan amounts will cap out based on county loan limits. Currently, the Denver metro counties are at $787,750 for 1-unit properties, and other high balance counties are upwards of $1,089,300 (2-4 units allowed at higher loan amounts). Jumbo or Non-Conforming loan programs are typically used when financing over the FHFA County Loan Limits, and wholesale lenders will typically manually underwrite Jumbo loans more conservatively to meet their own portfolio guidelines and lending niche.
Jumbo Mortgage Loans for credit scores as low as 620 FICO's and Loan Amounts up to $10,000,000:
90% LTV/CLTV allowed up to $1,500,000 loan amounts
95% LTV possible with higher credit scores & asset requirements
Blended Ratios allowed with family members as non-occupant co-borrowers
Credit scores as low as 620 FICO allowed
Second Homes up to 80% LTV/CLTV with 661+ FICO
Investment Properties / NOO available up to 75% LTV on purchases, and up to 70% LTV on refinances with 680+ FICO
Only 1 full appraisal required on loan amounts < $2,000,000 for purchase transactions, and loan amounts < $1,500,000 on refinances
Cash-out refinances allowed up to $750,000 cash in hand
First-time Homebuyers acceptable up to $1,000,000 loan amounts
Contact Dave Kevelighan for Jumbo & High Balance loan scenarios and pricing today!