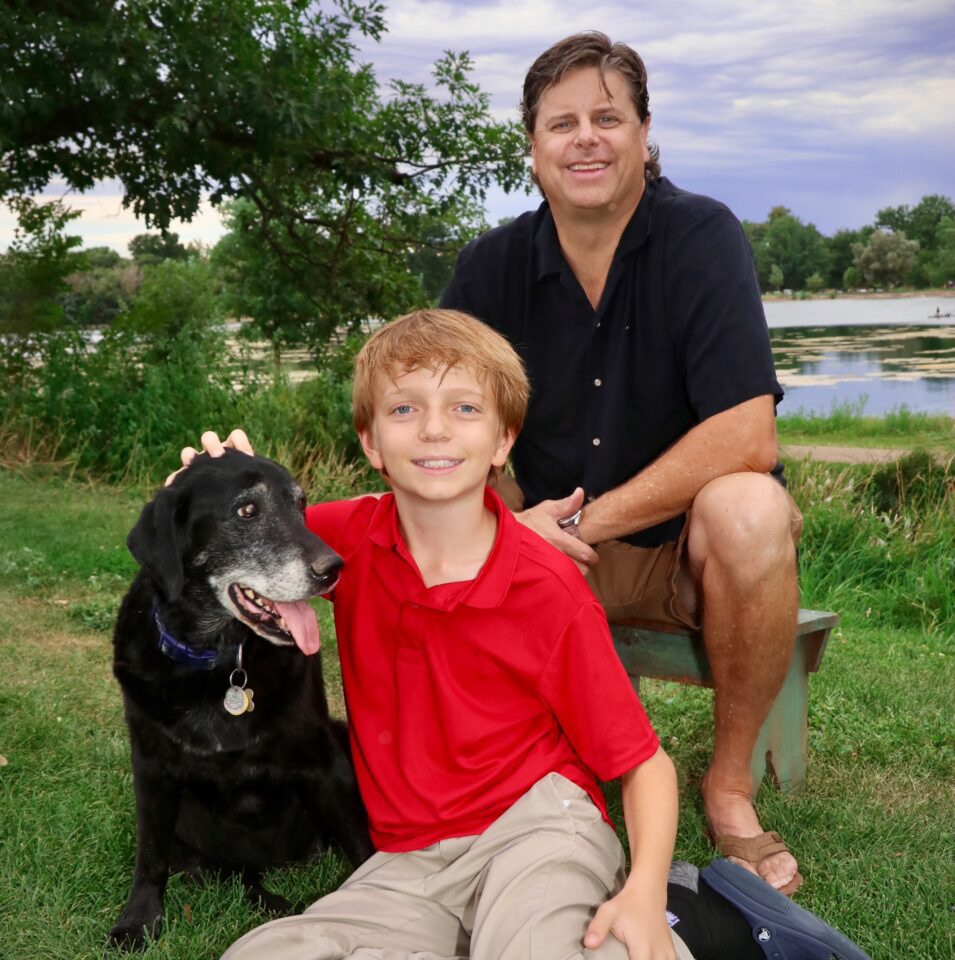 Dave Kevelighan is a mortgage professional who's career started in Denver, CO circa 1996. Over these years, Dave's been a licensed Loan Originator, Account Executive for wholesale lenders, and a previous mortgage broker business owner. Dave has closed thousands of mortgage transactions, which provides him the confidence and expertise to close even the most complicated of real estate finance scenarios.
Education and Real Estate Experience
Dave is a graduate of Michigan State University with a Bachelors of Science in Building Construction Management. He has also put his education to work over the years by purchasing various properties of his own throughout the Denver metro area. Renovation projects have been completed on all of his properties, including scraping of an old home in the upscale neighborhood of Washington Park, where he designed and built a new home from the foundation to completion. Dave's own personal background & experience with these types of projects has helped develop a passion for providing clients sound advice on investing their time & money in the American Dream of home ownership.
In addition to being a Sr. Mortgage Advisor for Barrett Financial Group, Dave is the father of a very gifted & talented athletic son, and an incredible Labrador. He also plays competitive golf, enjoys skiing, attending sporting events, concerts, and many of the other recreational activities & outdoor festivals that the beautiful state of Colorado and the Rocky Mountains have to offer year-round.
Let Dave Help You
For sound advice, dependable customer service with mortgage loans on purchases or refinances, and access to some of the best priced wholesale mortgage lenders…you can count on Dave Kevelighan to get the job done quickly and to your satisfaction. Please feel free to contact him at 303-520-0004, connect on LinkedIn or Facebook, or via email at davek@barrettfinancial.com.