The spring of 2020 experienced a housing market slump, but as adjustments were made for the Coronavirus (COVID-19), the situation rebounded amazingly. In fact, in the Denver area median prices for single family dwellings, as well as condominiums, has hit record highs. As the year has progressed, the demand to buy homes has far exceeded the number of listings offered.
Why Buy Now in Colorado
With companies realizing the advantages of allowing their staff to work remotely, employees have realized that they need more space. In combination with the low mortgage interest rates, this became a major incentive to purchase. At the end of September, the sale of luxury and high-end homes flourished. At that point, homes that were priced above $1 million were selling at a rate of 15% higher than the previous year, which was an annual increase of 80%.
Denver and the surrounding areas have long been a popular residential areas. With the scenic views, proximity of metropolitan areas, and access to winter sports…home sales in Aspen doubled in September 2020, and in Snowmass Village sales increased by 650%. This situation is not exclusive to Colorado, since similar surges have occurred in other major metropolitan areas across the country.
Be Savvy with Jumbo & High Balance Loans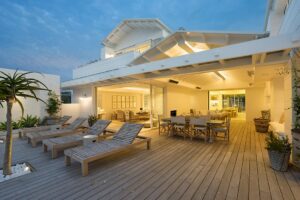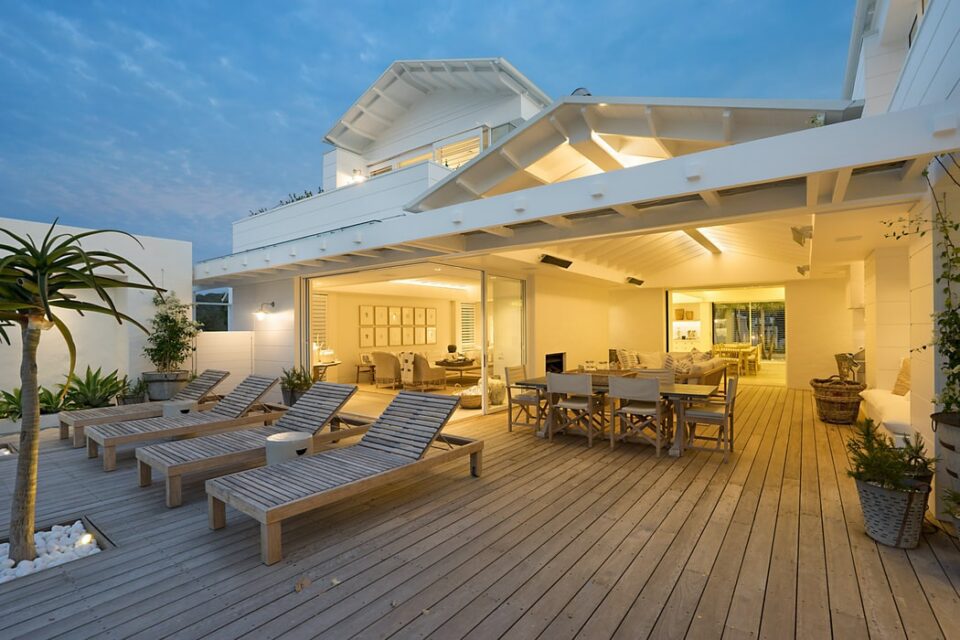 New high-end home buyers are thinking wisely in their overall goal. They are looking to Jumbo wholesale lenders for the best financing terms that will save them money over the life of the mortgage loan. Understanding that having their mortgage pre-approved will often be the difference in landing the exact property the shopper is pursuing, without having to compete with other offers. Many potential Colorado home buyers are looking to mortgage brokers such as Dave Kevelighan, since his company has access to the best interest rates and programs in all price ranges, especially in luxury homes.
Additionally, Dave provides sound advice and reliable customer service. These are factors that will help you close the deal quickly and easily. With limited homes on the market, it is important to deal with a lender that understands the details of mortgage loans and refinancing. Having been in the Colorado mortgage industry since 1996, Dave has the experience to help you navigate through even the most complex real estate finance scenarios.
Jumbo loans are gaining in popularity. If you are unfamiliar, these are loan amounts higher than conventional loans funded through Fannie Mae, Freddie Mac, or Ginnie Mae specifications. This is a niche, which are also known as non-conforming conventional mortgages, and can be offered at either Fixed Rates or Adjustable Rate Mortgage (ARM) terms.
Work with an Expert
Working with Dave Kevelighan means you not only have access to the most lenders and the best interest rates, you will be working with an individual who understands how Jumbo & High Balance loans benefit in luxury home purchase transactions, and how to approve borrowers into the unique guidelines each lender presents. He is also able to help you navigate through the various loan guidelines each lender may present, and provide sound advice for your particular circumstances.
If all of this sounds of interest, please feel free to contact Dave Kevelighan at 303-520-0004, connect on LinkedIn or Facebook, or via email at [email protected]. DaveKevelighan.com is equipped with a loan calculator, so that you will have an idea of the monthly payment expect. In addition, you can simply complete either the pre-qual form, or proceed to the secure online application at: https://davekevelighan.zipforhome.com/