What's the difference between a buyers and sellers market
There is an old adage: Buy low; sell high. But in real estate it is sometimes difficult to determine which is which. The terms buyer's market and seller's market are sometimes confusing.
Power – When there are more houses on the market, the prices should drop, making it a buyer's market. On the other hand, when there are fewer homes available, it is a seller's market because the seller can ask for more money and usually get it.
Marketing – Under either condition marketing cannot be overlooked. Even in a seller's market, the house should look good including staging and landscaping. Using the media appropriately will give the seller the best opportunity to attract more potential buyers. Good agents can handle either scenario.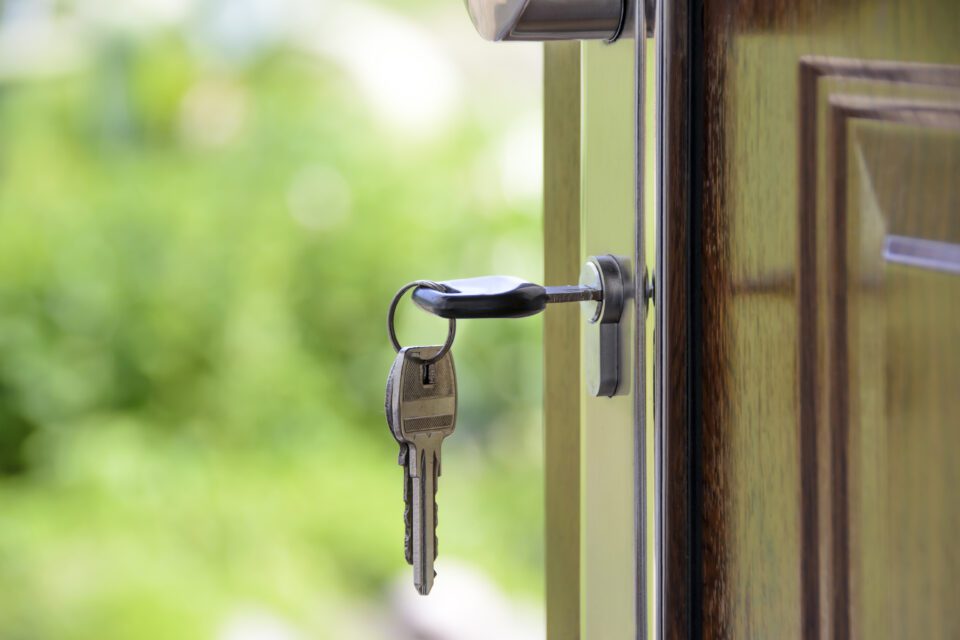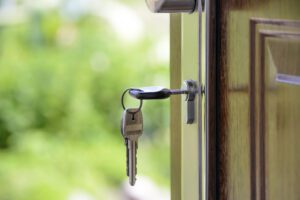 Expectations – In a buyer's market, purchasers will expect more property to choose from, but that does not mean they won't want quality. They will expect more from the property in terms of move-in readiness at a good price. In a seller's market, the purchaser will expect to get more for their investment. They will be paying a higher price so their expectations can also increase. Even selling an "as is" house can mean a better price if it is presented properly.
Buyer's Market
This is the time buyers will take their time looking for just the right property. Since there are more choices available, they will have more negotiating power. The prices are usually dropping or stabilized.
Seller's Market
There are not nearly as many houses on the market. Turnover is rapid and prices are probably on the rise. Frequently there are multiple bids on the same property and conditional offers are likely to be turned down.
Balanced Market
This is when there are approximately the same number of people looking for a home as there are selling. This results in reasonable prices and offers with practical closing dates. There is less pressure and prices are usually stable.
Because of various factors like business opportunities or transfers, family situations, or personal issues, people don't always have the luxury of picking the time they want to buy or sell property. However, knowing which market is prevailing and understanding the implications, means that you will be better prepared for the prices, negotiations, and speed of closing.
If you are buying in a seller's market be prepared by pre-qualifying and having a letter of approval from your lender. That will show the seller you are sincere. You can waive some contingencies. If you are able, offer a higher earnest money amount. Add a personal touch. If you get to meet the current owners, convince them that this is your dream home and how much you will love it as they have.
If you are selling in a buyer's market, you can offer to cover closing costs and show more flexibility about making minor adjustments at no cost to the buyer.
When you are looking for financing for a real estate purchase, contact Dave Kevelighan. With access to wholesale lenders, he can help streamline the mortgage qualification process. He is also available to answer your questions about conditions in the Denver area.