Non-QM Loans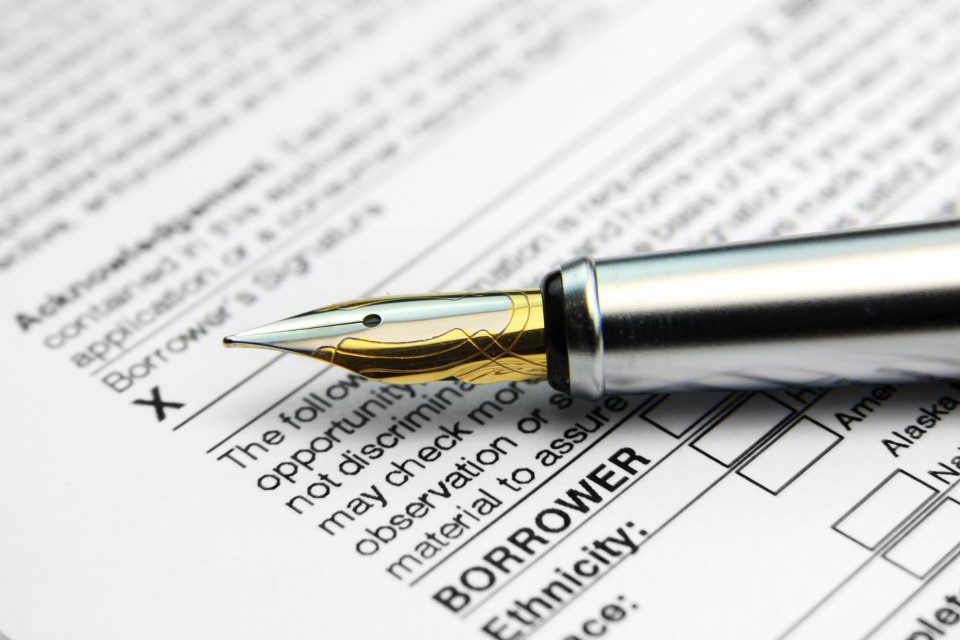 In recent years, the new regulations like Ability-to-Repay and Qualified Mortgage rules exiled subprime lending of the past.  Today, Non-QM loans are on the rise as investors and lenders become more comfortable with loans that do not come under the government's stringent credit requirements.  Over the past couple years, many wholesale lenders have increased their offerings, including Non-QM lending.
Bank Statements can be used for income qualifying!
Ideal for self-employed borrowers
Loan amounts up to $2,500,000
Investment Properties can qualify based on Debt Service Coverage Ratio (DSCR) of 1% (break-even or cash flowing rental income)
Recent Derogatory Credit Events allowed within the past year
Credit scores as low as 580 FICO allowed
Interest-Only payment option available up to 80% LTV/CLTV
Available for Primary, 2nd Home, and Investment property transactions
Purchases and Rate/Term refinances allowed up to 95% LTV
Cash-Out refinances allowed up to 85% LTV
Contact Dave Kevelighan for Non-QM loan scenarios & pricing today!