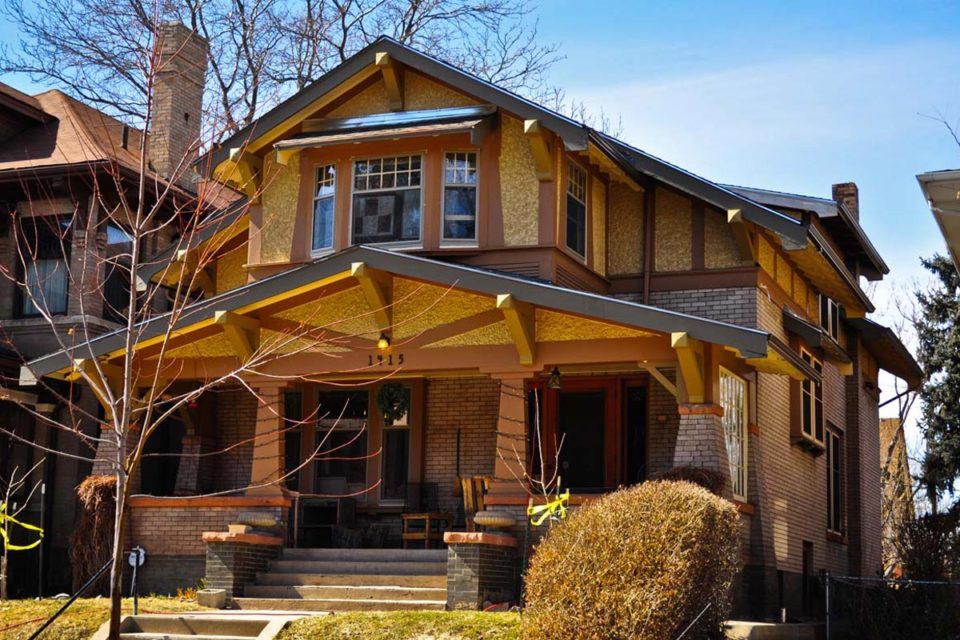 Buying a home is still the pinnacle of the American dream; 75% of respondents of local residents reported it in a recent survey. For the first time in a decade, the bustling real estate market of Denver has slowed and the 'once steep rise in prices' has fallen. The highlight: there are more houses on Denver's real estate market.
Denver is one of the best locations to live in America. It boasts fast-paced urban lifestyles, natural beauty and the charm of rural America intermixed with modern infrastructure, and all within short driving distance.
Millions of people consider moving to Colorado every year, and if you are one of them, why don't you consider buying a property in Denver, Colorado? While the housing market of Denver was booming in 2018, no one could anticipate it slowing down ever. But, several reports have suggested that the sales dropped by 7% in April and may continue to do so.
It's a great time to invest in the city and buy investment property, a second home, or to refinance your home. This article will help you better understand why now is a good time to buy in Denver.
Fall: The Best Time to Buy in Denver
As mentioned earlier, the real estate market of the city was thriving significantly, and there was a higher demand for the properties than the industry could keep up with. As a consequence, the boom of Denver's real estate and proliferation of demand caused home prices to increase drastically. Buying a property in Denver had become challenging for potential buyers due to the availability of homes on even more expensive rates than before.
While the real estate market of the city is still going strong, several factors have cooled it down to some extent. Although it is still a seller's market, buyers have received a great opportunity to gain some ground and make an investment due to the slow price rise this year.
In essence, many experienced and renowned real estate agents have anticipated that fall is going to be the best season for those looking for a healthy real estate investment, as the buying competition is down and potential homebuyers are striving to find residential properties at lower prices.
Considering that, this is the best time to invest in Denver's real estate, as you will be able to find your dream home at lower prices than the prices of homes that were listed in early summer.
How to Get the Best Deal?
After knowing that it is the best time for buying in Denver, you will probably plan to invest in our thriving city. You need to consider the most important tip before investing in real estate to get the best deal; working through your funding options.
Lining up the financing is one of the most intimidating aspects of the home buying process. It is in your best interest to plan and work on your funding options before making the decision. Doing so will help you own the home of your dreams, without any delay. If you are not sure of which type of financing best suits your situation, you can work with a loan originator to choose the best financing options for you.
Opting for an experienced mortgage broker professional can present various loan options along with discussing their pros and cons. In that case, feel free to contact Dave Kevelighan with C2 Financial. He has a strong network of wholesale lenders that offer all the various loan programs available with the lowest interest rates in the market. You can reach Dave at 303-520-0004, or via email at dave@c2financialcorp.com. Working with him will help you evaluate multiple funding options and choose the one that best meets your specific needs.