The best resource for your FHA loans in Colorado!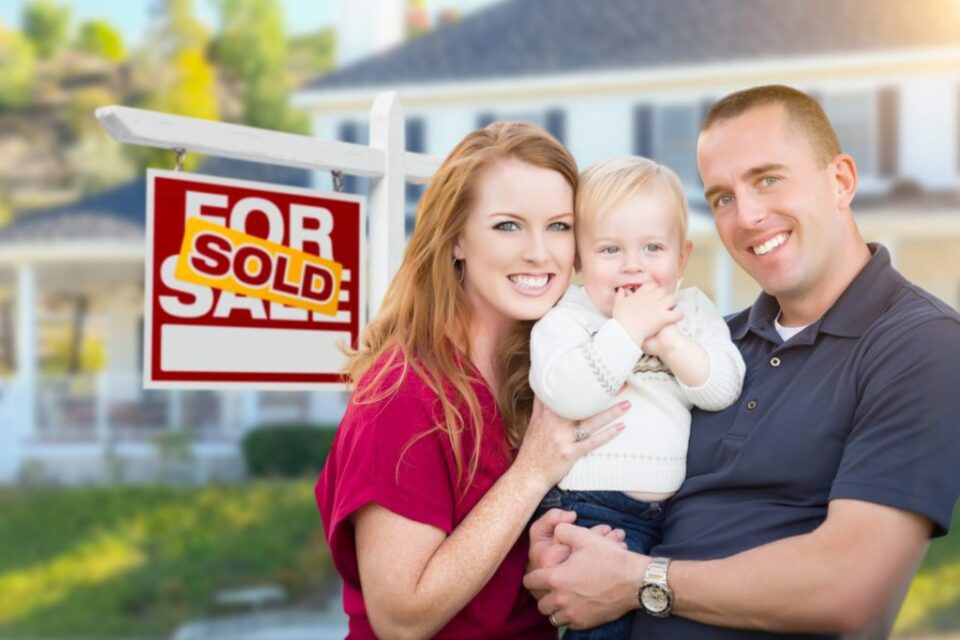 Everyone has heard of the FHA loan, but we're not so sure that people really understand what it is all about. FHA is still the go-to program for borrowers with lower credit scores or little credit history.  3.5% is the typical minimum down payment, and Down Payment Assistance (DPA) programs from various agencies such as CHAC & CHFA are typically allowed with many wholesale lenders.
FHA does not hit your interest rate for low credit scores the way Conventional loans do. A credit score below 680 on a conventional loan has overlays and price adjustments. At a certain point the FHA loan becomes a much better deal.  With FHA you can get a much lower interest rate and much better deal if you have a lower credit score. Generally speaking, if your credit score is between 580 and 660, an FHA loan may be the way to go.
FHA loans allows credit scores down to 550 FICO scores with AUS approval
580+ FICO scores allowed on Non-Credit Qualified Streamlines
Max DTI Ratios per AUS approval for 600+ FICO borrowers
Max DTI Ratios of 31/43 for 550 – 599 FICO borrowers
Manual Underwrites will allow for higher ratios above 31/43 on 600+ FICO borrowers with Compensating Factors
NO Income Verified and NO Max LTV / CLTV on FHA Streamlines
FHA Loan Streamlines allow for 2nd Home & NOO occupancy types, and NO appraisal required
Non-traditional credit permitted on manual underwrites
Non-occupying co-borrowers allowed with family members up to 96.5% LTV on purchases
Refer to FHA HUD Handbook 4000.1 regarding underwriting guidelines
Contact Dave Kevelighan regarding FHA scenarios & pricing today!